I didn't have my camera on the right settings...but I think these turned out cool...sometimes mistakes are good!
You gotta love the 25 pounds of stuff for two little kids...and that was only half of it!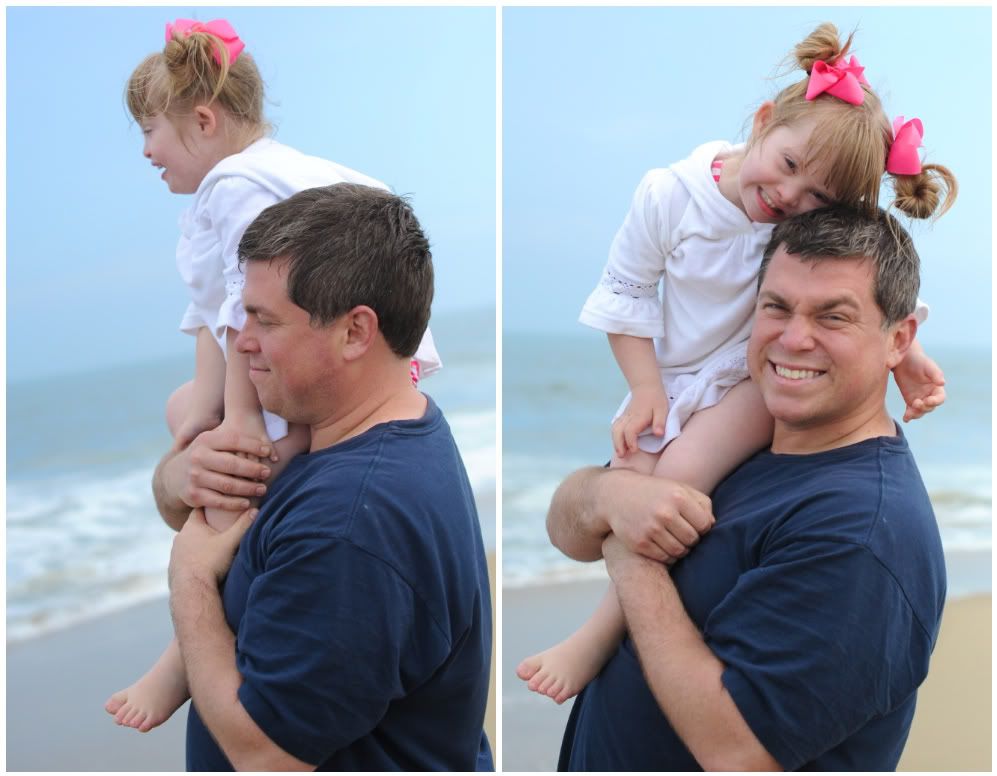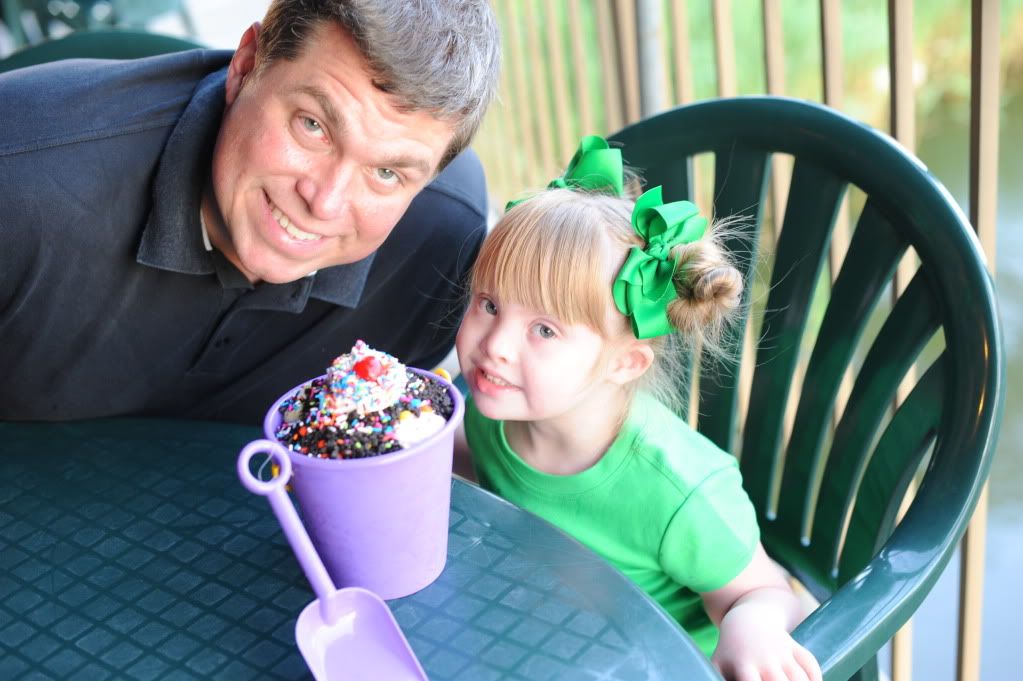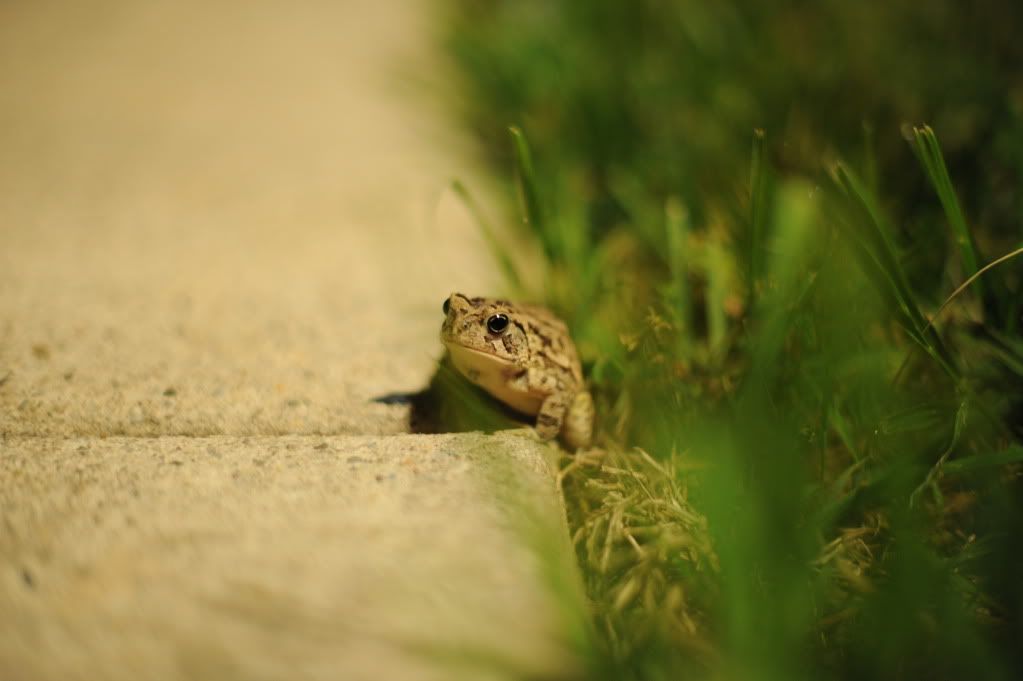 I couldn't resist sneaking this picture in here. I love photographing creatures and this little guy greeted us when we returned home from the beach. Cute, eh?