I kinda love being pregnant...a lot. Ok...so there's the constant sciatica pain but other than that, life is good. And feeling life inside of me is the most amazing experience. Having six years between our babies has allowed me to forget everything and re-experience it all again...as if it were for the first time...
Only this time I get to enjoy it with my girl, too...and she is simply amazing. Caring, nurturing and inquisitive. She is making this experience even more special...and emotional. I am fairly certain she has no idea how much our lives are going to change...and that we won't be able to give him back once we bring him home...but beyond that I know she is gonna to rock the heck out of the big sister role!
Looking at these pictures makes me realize just how "real" this all is. Don't get me wrong...I am reminded daily that I am pregnant...you know...peeing 37 times a day and 42 times a night. Trying to bend down to pick something up only to realize there is no way my body will bend that far and I come back up outta breath...sans object. And then there is the ridiculous heartburn, food aversions, cravings, hormones...and so much more...Oh...it's real...there's a baby boy coming soon...and my family will forever be changed...and I can't wait...
This past weekend I was showered with love and gifts for baby Logan. This baby has no idea just how lucky he is yet...but he will soon see!
The theme was Sock Monkey and it was ridiculously cute...down to every last detail...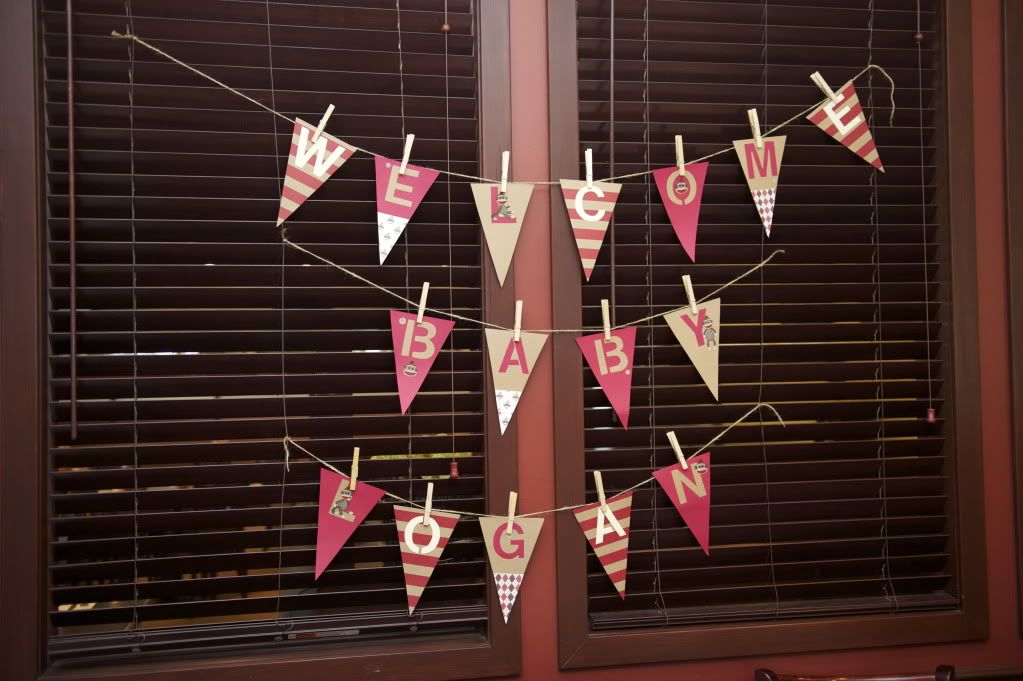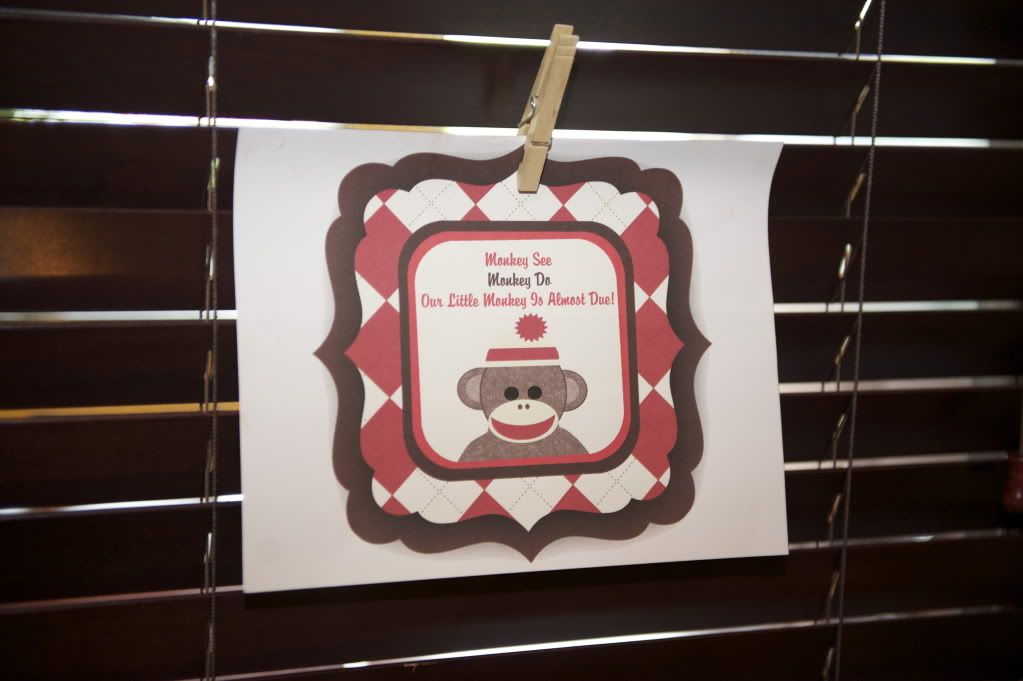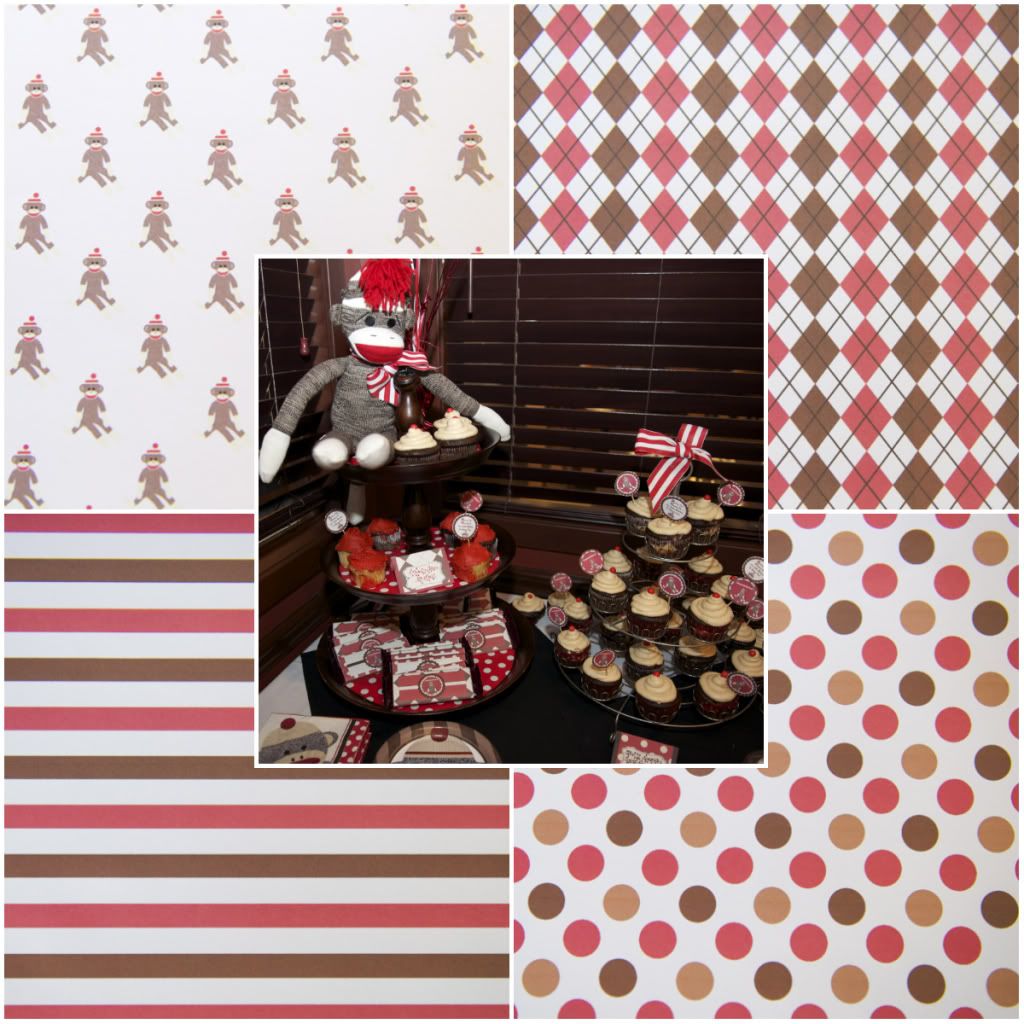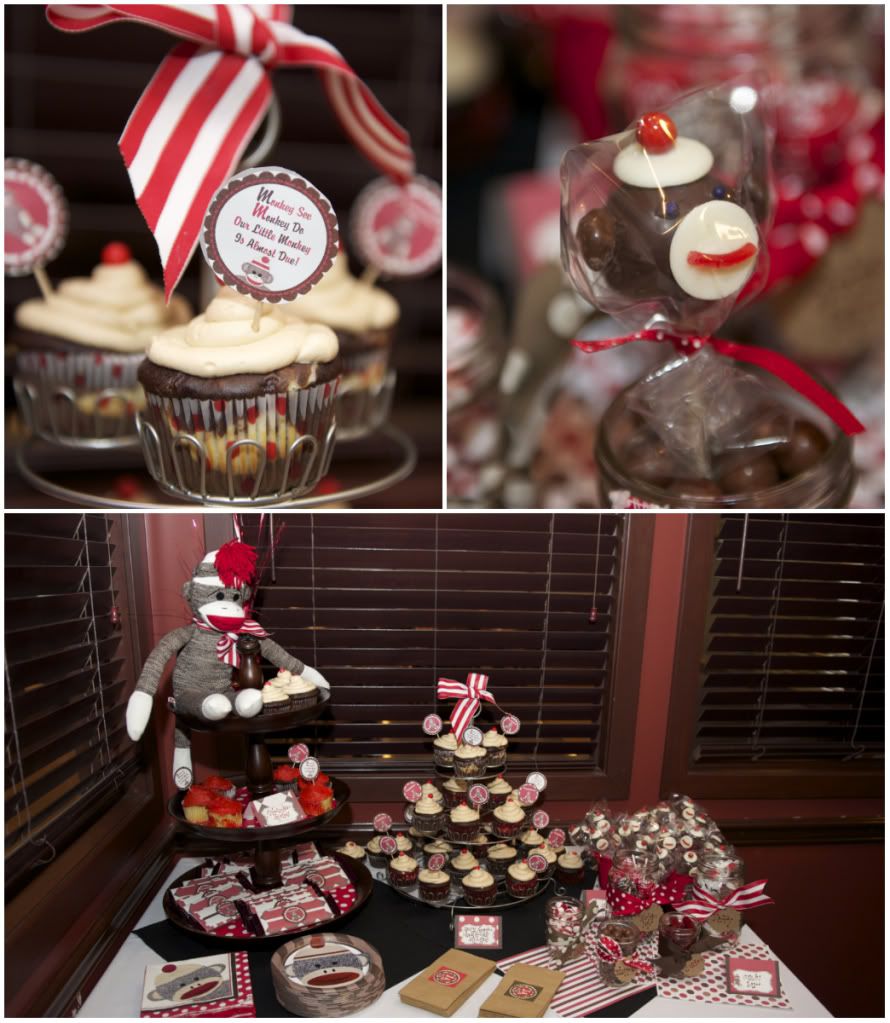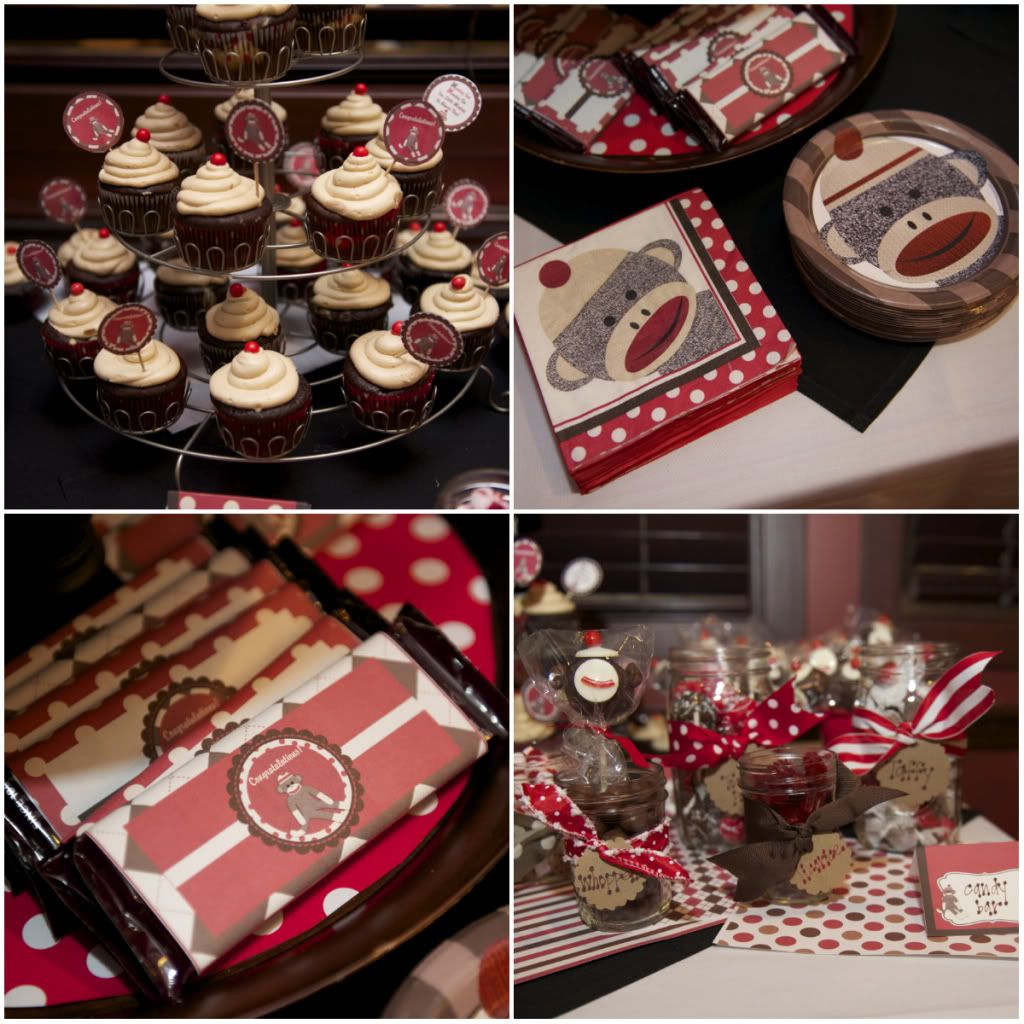 I am one lucky girl...
Like my Kate Spade diaper bag...hello, lovely!
One of the struggles for me having a boy...how will I accessorize him? Yup...this will do...
Oh...and give me anything monogrammed and you definitely win big points!
Even the big sister got some pretty cool gifts...
Now...check out the diaper tractor my father-in-law made for me...impressive, right? Complete with a personalized license plate...he could go into business selling these...just sayin'...
I am the luckiest girl in the world! I have the love of tons of friends and family...but most of all, I have the love of an incredible man and the sweetest girl in the world. Baby Logan is going to be one lucky little boy...and we can't wait to meet him!